Treatments and prices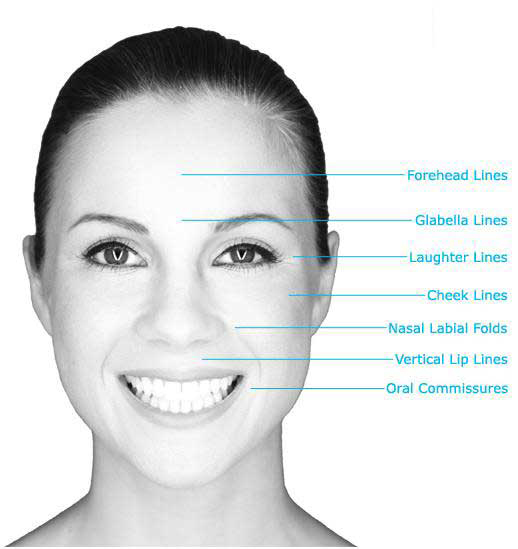 These are the areas which can be treated with Botulinum Toxin and/or Dermal Filler.
Prices will vary depending on the type of treatment required and the number of areas treated.
Botulinum Toxin treatment costs are:
1 Area: £175.00
2 Areas: £210.00
3 Areas: £250.00
Dermal Filler treatments (Including Lip Enhancement) will vary depending on the amount of product needed and the size of the area treated. Prices tend sit between £190.00 to £260.00 with lips starting at £220.00.
The effect of the treatments will normally last approximately 4-6 months, sometimes longer but this is dependant on the individual.
Please call 020 8642 0121 to book your appointment or email info@linesoftening.com