Clinical Treatment by Bella Grace Dip EDH, Dip EDT
Bella Grace studied Dental Hygiene and Therapy at the Royal London Hospital and has worked in several dental practices in Surrey and London.
In 2010, Bella undertook additional training to provide facial line softening treatment to reduce the appearance of facial lines, wrinkles and folds. Clinics are now being offered in her Sutton (Surrey) surgery.
What is Line Softening?
There are two ways that we can reduce the appearance of lines and wrinkles.
Firstly, we can use Botulinum Toxin treaments. Many people refer to this treatment as Botox
- Botox
is a brand name distributed by one pharmacuetical company and has become the generic term for facial line softening treatment. This is the product used within Bella's clinic
.
This product blocks the nervous impulses directed towards the muscles in which it has been injected. This prevents the muscles from contracting, leading to a temporary and reversable paralysis.
Secondly, we can use a dermal filler (hyaluronic acid) in the form of a gel which is gently injected under the skin to temporarily plump out tissue to reduce depth in folds and wrinkles.
Both men and women can have these procedures and they can be used to soften already present lines and creases or can be used to prevent them from occuring in the first place.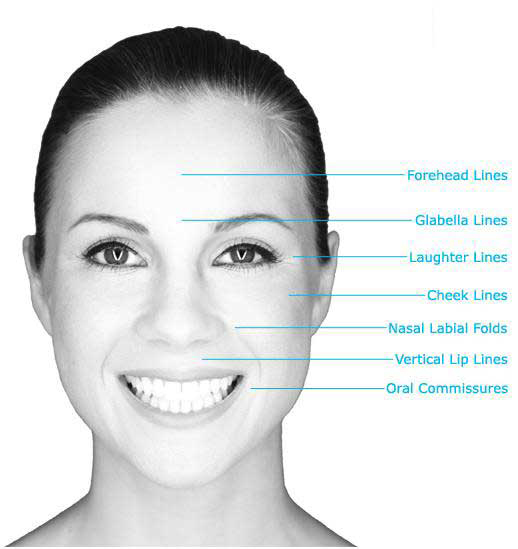 What products are used?
There are many Botulinum Toxin and Dermal Filler products such as Azzalure
and Restylane
. The products used by Bella are Botox
(Botulinum Toxin) and Juvederm ULTRA
(Dermal Filler).
A full explanation of the treatments and prices are located under the Treatments section of this website or you can click here.
To make an appointment or to enquire further
Contact details are listed within the Clinic Location area of this website and our reception staff will be more than happy to help you organise your appointment or answer any questions you may have. Currently we run clinics within our Sutton Surgery which provides a central location for our patients within Sutton, Banstead, Epsom and Carshalton.
Next available clinic dates can be found here
Please call 020 8642 0121 to book your appointment or email info@linesoftening.com